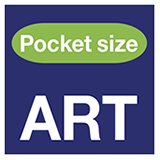 This pocket ART page links to different i-Base resources about choice of ART.
It is your choice when to start ART.
You also can be involved in the choice of which meds to use.
ART needs to best fit your life and you are the person taking ART.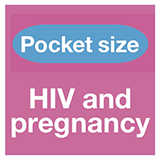 This will involve talking to your doctor.
Ask which combination your doctor recommends but also ask for alternatives.
Ask about the differences and advantages and disadvantages of each.
In deciding on the choice, your doctor will need to know about different aspects of your life.
Do you have regular routines?
Does shift work change your hours.
Do you operate machinery?
Are you happy eating or always watching you diet? This is important if meds need to be taken with food.
<< Back to pocket pregnancy guide.
Related links
Last updated: 1 January 2017