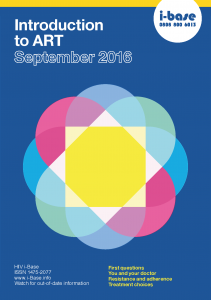 This 2016 guide includes information about the most important aspects of HIV treatment.
It is written and reviewed by HIV positive people and it uses everyday language to explain medical terms.
If HIV is new to you, this guide should help you feel more in control of this aspect of your health care.
We update this guide at least once a year because information about HIV can change quickly. This is the 21st edition.
Thanks to MAC AIDS Fund and Monument Trust for funding.