Is PEP recommended if I am on PrEP?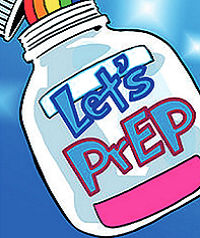 PEP stands for post-exposure prophylaxis and involves taking a combination of three HIV meds for one month.
PEP is now used less often. But if you need PEP, the earlier you start, the more likely it will work. PEP can be prescribed up to 72 hours after sex. Ideally, PEP should be started within hours.
If you have a risk when you haven't been taking PrEP, or enough PrEP, contact a clinic to discuss whether you might need PEP.
Taking a double-dose of PrEP (if you still have some left) is a good idea. The earlier PEP is started the better it works.
PEP is sometimes used as a response after a sexual assault. In this case, it is important to get additional care and support as soon as possible.
Last updated: 1 November 2022.