About us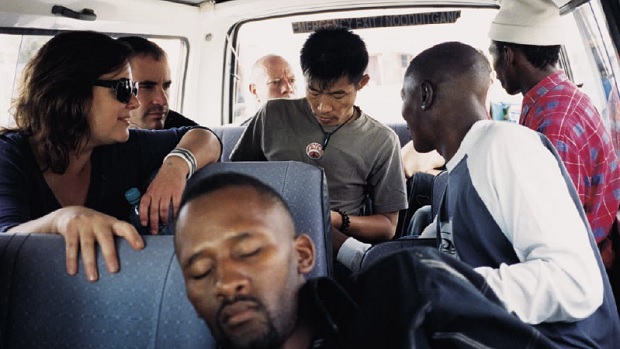 HIV i-Base is a treatment activist group. We are committed to providing timely and up to date information about HIV treatment to HIV positive people and to health care professionals.
This includes technical and non-technical publications (all also available online, many in other languages) and a Q&A service (by phone, email and online). We also work with the UK-CAB Steering Group to support this network of over 850 activists in the UK.
All resources are produced by and with the involvement of HIV positive people and are reviewed by a medical advisory group.
All resources, including treatment guides and the website, have been reviewed by both medical advisors and people living with HIV. Medical consultants are listed separately for each publication.
We believe that every HIV positive person should be able to be as actively involved in their own care as they want to be, including in making decisions about treatment.
i-Base is a charity that was formed in April 2000 by the former publications, editorial and meetings team from the AIDS Treatment Project, London.
Information about how we produced treatment guides and the importance of direct and easy to understand language. This includes information on how to write non technical medical information that may be useful as a resource for other organisations.
Feedback is always appreciated.
i-base.info/feedback
Last updated: 23 January 2015.