Glossary
Selected words and phrases
study population – the group of people in a study.
T-cell – a type of white blood cell (lymphocyte) that are part of the immune system and that mature in the thymus (T). CD4 cells are also called T-cells.
lactic acidosis – dangerous build up of lactate in the blood.
HSV – Herpes Simplex Virus. HSV-1 is the virus mainly associated with cold sores on your lips or faces. HSV-2 is the virus mainly associated with genital herpes. The viruses are very similar.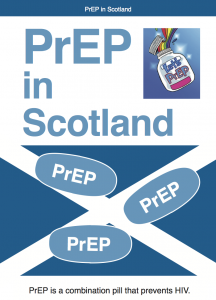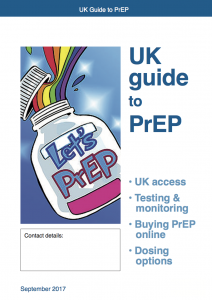 PrEP (Pre-Exposure Prophylaxis) – using HIV drugs before sex (and after) to stop the chance of infection.