Can I switch between daily and event-based dosing?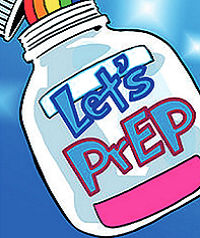 If you are able to use 2:1:1 dosing, PrEP is very easy to change if your HIV risks change.
You can stop and restart PrEP, or change the way in which you take it. PrEP can adapt to your needs at different times.
Talk to your clinic about ways of taking PrEP and about how to stop or restart when you need to.
However, 2:1:1 dosing is NOT an option…
If you have hepatitis B.
For women who want protection during receptive vaginal sex, as a seven day lead-in is needed.
For trans women and trans men and non-binary people who want protection from receptive vaginal or frontal sex.
If your PrEP uses TAF/FTC.
Last updated: 1 November 2023.