Who should NOT take PrEP?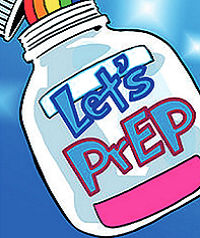 You do not need PrEP if…
You are HIV positive.
You only have sex with HIV positive people who have undetectable viral load on ART. When the viral load is this low, HIV is not a sexual risk.
You are happy and able to always use condoms.
You don't use condoms but your partner is low risk (see PrEP for women)
Last updated: 1 November 2022.