HTB: no. 10 – plus HIV and COVID-19 (31 October 2021)
31 October 2021. Related: Editorial.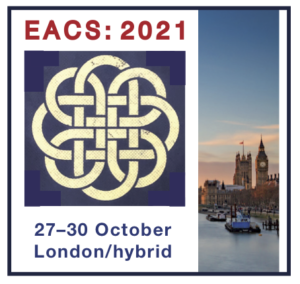 Although this issue is published slightly later in the month than is usual, it allows us to lead with first reports from the 18th EACS hybrid conference hosted in London.
The conference was a great success, and EACS deserve support for developing a hybrid conference that included the option of attending either virtually or face-to-face.
Those able to attend appreciated the first chance to connect at a large international meeting with friends and colleagues since COVID-19.
Other HIV news includes:
The approval in Scotland of the first injectable ART.
The decision not to seek approval of F/TAF as PrEP in the EU.
BHIVA guidelines for HIV-2,
Continued use in some settings of cotrimoxazole at high CD4 counts and
The long awaited results on the clinical benefits of screening for anal cancer in people living with HIV.
Plus much more, including updates on HIV and COVID-19 and related vaccine news.