UK Community Advisory Board (CAB)
7 October 2009. Related: Advocates, Resources.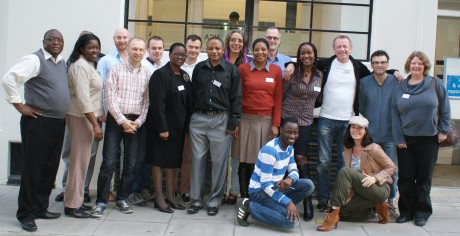 The UK CAB is a network for community HIV treatment advocates across the UK that was set up by i-Base in 2002.
The CAB is now run by a Steering Group elected by the members who decide and run the annual programme. The CAB meets four times a year and has it's own website where all meetings, reading materials and presentations are available.
The CAB also runs an online discussion forum.
For membership and programme details see the UK CAB website.