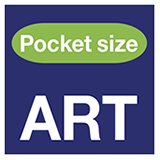 This pocket ART page links to different i-Base resources about ART.
Pocket ART guide is a small i-Base leaflet about HIV treatment.
ART stands for antiretroviral treatment.
HIV drugs are called antiretrovirals because HIV is a retrovirus.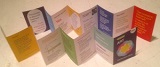 ART is used to treat HIV.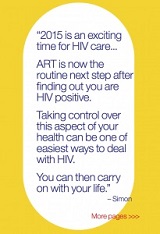 Pocket ART guide links

Full guide on Introduction to ART
i-Base also produce more detailed information about ART. This includes more information on ART, shocie of drugs, adherence, drug resistance and other aspect of treatment.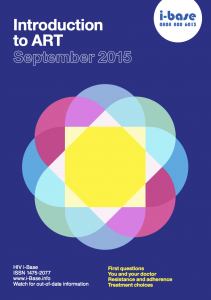 This guide is available online and as an A5 booklet.
Last updated: 1 January 2017