What if I forget my meds?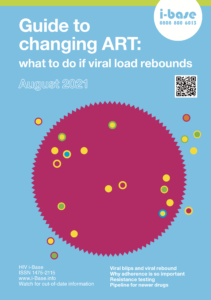 Almost everyone will forget their meds at some time. Or at least they will be late. If this happens you will still be okay.
Modern HIV meds have enough will still keep your viral load undetectable if you miss a day, or even two days.
But occasionally missing a dose is different to forgetting every week.
Each time you miss or are late is a chance for resistance to develop.
Look at your adherence carefully. Be honest if it is not so good.
Your doctor can help, but you need to talk about it. Support is available but you will need to ask.
Last updated: 1 August 2021.