Adherence tips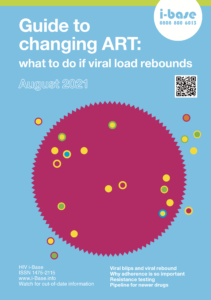 The following tips are from the i-Base Introduction to ART.
All drugs have some flexibility with timing. It is okay to be an hour or two late. Once your viral load is undetectable, the meds are strong enough if you miss a dose completely. But this should not be every week,
Advice to take with or without food is very important.
Find out what is involved. How many pills? How often? How exact is timing?
Use a daily or weekly pill box. You can see if you miss a dose.
When you first start, use the timetable on the next page. Mark off each dose and the time that you take it.
Talk to your doctor if you have trouble.
Set up an alarm using your mobile phone or watch.
If you travel, take extra meds in case your plans change.
Keep an emergency supply at home and at work.
Ask a friend to help you remember.
Ask friends if they have ideas that can help.
Last updated: 1 August 2021.