General principles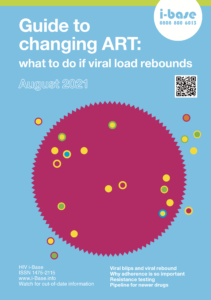 Three general ideas increase the chance of your next treatment working.
Using drugs from a new class.
Using drugs from classes you have used before but did not develop resistance to.
Perhaps using more, rather than fewer drugs.
Treatment guidelines also outline ways to choose new drugs. See: www.bhiva.org.
Your new ART will also depend on the reason that your previous combination failed and on the results of other tests.
Resistance tests will help pick meds that may work, even when you have some resistance.
Last updated: 1 August 2021.