Generic HIV drugs and HIV care in the UK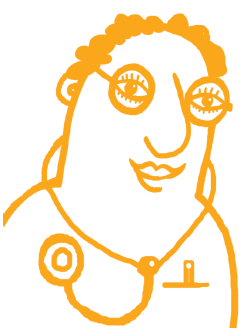 In the UK, the NHS provides access to the best HIV care.Testing, monitoring and treatment is free and this will continue in the future.
However, many NHS services are running under tight budgets.
Even if services change you should still get access to the same treatment and care.
Drug costs and treatment choice
UK guidelines are clear that the choice of HIV drugs should be based on best medical need.
HIV drugs are based on being most effective – not just on the price.
But if two similar drugs are just as good, the least expensive should be used first.
If there are clinical reasons to use more expensive drugs, these will continue to be available.
Generic ARVs
When a drug is first approved, the manufacturer is given a license – called a patent. This usually allows 10 or more years for a company to profit from its investment. After the patent ends, other companies can make generic versions of the same drug. These are the same quality but are usually much cheaper.
In the UK, 60-85% of all NHS prescriptions are for generic meds.
The savings enable the NHS to continue to provide free health care.
Some HIV drugs are now off-patent. As in other health areas, the NHS will use generic HIV drugs unless the original companies lower their prices.
Generics are just as carefully made as the originals. They are the same high quality with the same active ingredients.
Generics are just as effective as the originals.
Generics might be a different shape and/or colour to the original. The packaging, manufacturer and brand name are also different.
Your clinic should always tell you before changing your ART, including to generics.
Generic ART and single pill combinations
If generic drugs reduce the price of ART, some single pill combinations might not be used in the UK.
This could include pills like Atripla, Dovato, Eviplera, Genvoya, Kivexa, Odefsey, Triumeq and Truvada.
This would increase the daily pillcount by one or two pills. Although an extra pill is less convenient, the savings will enable other important
HIV services to continue.
The structure of HIV services
Over the last few years the structure of providing HIV care has been changing.
One recent change is for HIV drugs to be commissioned centrally by each country in the UK.
This should mean that the same drugs will be available wherever you live.
Last updated: 1 June 2022.