AIDS 2018 online: links to selected webcasts
3 August 2018. Related: Conference reports, World AIDS 22 Amsterdam 2018.
The following selected webcasts can be accessed in various ways.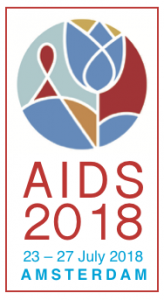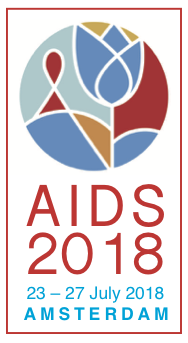 AIDS 2018 also has several YouTube channels and the conference programme includes a video link for most sessions. This links to the whole session, rather than to individual presentations. 
AIDS 2018 live
http://www.aids2018.org/Live 
This link included the opening and closing ceremonies, press conferences and informal interviews are also webcast on YouTube from a variety of links.
President Clinton Keynote Address
https://www.youtube.com/watch?v=jhZy2IPV3lc

Bill Clinton drew huge crowds for his hour-long address during closing ceremony, at least some of which was given over to several extended community protests. A leading statesman who has had a huge impact on global access to ART through strategically supporting initiatives to lower prices for better drugs.
Putting HIV science into the criminal justice system: Impacting lives
– Allan Maleche, KELIN, Kenya
https://youtu.be/I-5FgDclIrQ?t=4785
Talk by social and civil rights lawyer on successfully fighting criminalisation laws in Africa by the recipient of the Elizabeth Taylor Human Rights Award at AIDS 2018.
Partner study results
https://youtu.be/jEiUTU7wqbA?t=2952
As important to see the audience repsonse to this dataset that supports the understanding that U=U.
Robert Suttle
https://youtu.be/I-5FgDclIrQ?t=5889
US activist with SERO project and victim of US HIV criminalisation laws.
iFara interviews from AIDS 2018
http://accesshiv.org/ias-2018
Several dozen interviews by US iFara activist web coverage.