22nd International AIDS Conference (AIDS 2018) – third reports
19 September 2018. Related: Conference reports, Conference index, World AIDS 22 Amsterdam 2018.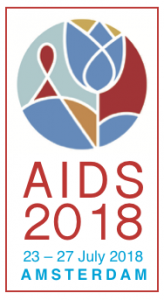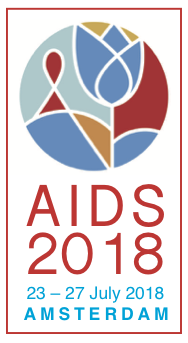 23 – 27 July 2018, Amsterdam
The 22nd International AIDS Conference (AIDS 2018) was held this year from 23–27 July in Amsterdam.
Several thousand studies were presented as oral lectures or exhibited as posters over four days – so all reports touch on a minority of the research and activity – but much of the conference is also available online.
Abstracts are online using a searchable database for the conference programme.
http://programme.aids2018.org
Clicking on a search result opens a separate window, either for the abstract or the session in which it was presented.
Slides are available for most oral presentations and plenary lectures.
Webcasts are available for many oral presentations (using the "video" link in the session window).
Posters are available for many abstracts (using a PDF download link at the bottom of the abstract window).
Oral abstracts are also available online and as a PDF supplement to JIAS.
https://onlinelibrary.wiley.com/doi/full/10.1002/jia2.25148
Reports included in this issue of HTB.