23rd International AIDS Conference (AIDS 2020)
26 June 2020. Related: Conference reports.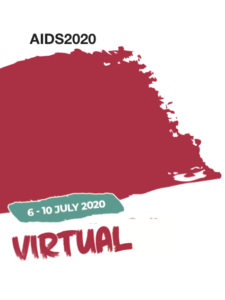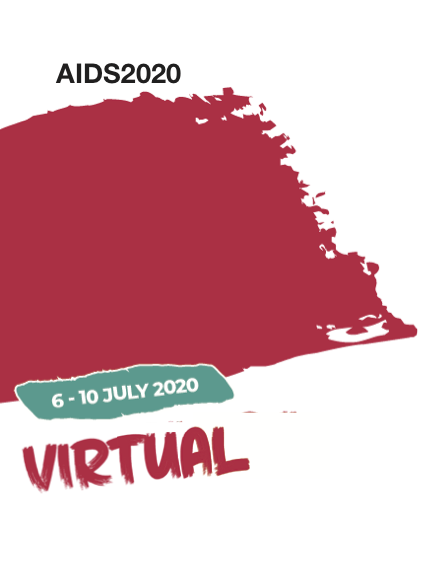 30 June – 10 July 2020, virtual meeting (was San Francisco and Santa Barbara)
The programme for the AIDS 2020 conference and related satellite meetings and resources is now online.
This year, because of COVID-19, these will all be virtual meetings, including community and commercial exhibitions. A few sessions will still be presented as live events and will also allow questions and discussions – and these will be staggered to work more easily in different timezones. Most though are already prerecorded and will be released as webcasts.
The main AIDS2020 conference will be held from 6 – 10 July 2020.
https://www.aids2020.org