Capsid inhibitor lenacapavir (GS-6207) allows for 6-monthly dosing
28 August 2020. Related: Conference reports, Antiretrovirals, World AIDS 23 Virtual 2020.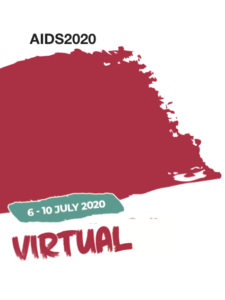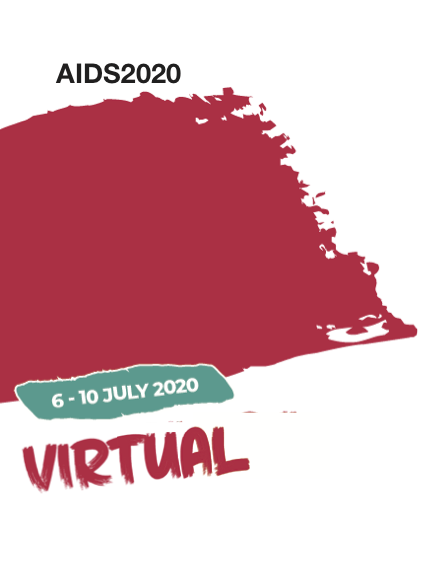 Simon Collins, HIV i-Base
The potential for HIV drugs to allow very long-term ART, potentially with an injection every six months, was presented for a new compound called lenacapavir.
Previously know as GS-6207, lenacapavir is the first compound in a new class of HIV drugs called capsid inhibitors. A phase 1 monotherapy study reported mean viral load reductions of 2.2 log copies/mL after nine days. Although still only in early stages of development, a study presented at AIDS 2020 showed that a single injection produced drug levels that stayed above the minimum target for more than six months.
Slower drug absorption means that oral dosing will be needed for the first two weeks, but this is actually a safer approach in case of individual reactions to the drug.
This phase 1 pharmacokinetic study in 30 HIV negative volunteers after single administration of two subcutaneous doses (300 mg and 900 mg). Tmax was reached at 11 to 14 weeks post dose and therapeutic drug levels were maintained for six months using the 900 mg dose. Further studies will be based on 6-montly dosing.
No serious grade 3/4 adverse reactions or laboratory results were reported.
Begley R et al. Lenacapavir sustained delivery formulation supports 6-month dosing interval. AIDS 2020, 6–10 July 2020.
This article was originally posted on 25 August 2020.