Pathways to an HIV cure: online presentations
28 August 2020. Related: Conference reports, Cure research, World AIDS 23 Virtual 2020, IAS Cure 2020.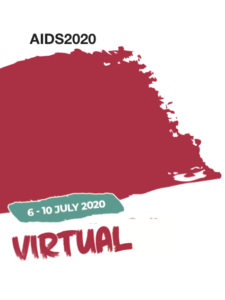 4 – 5 July 2020, virtual conference
The excellent annual IAS community cure workshop was also held as a virtual meeting this year
Presentations are available online using the following links.
Opening session and advancing the HIV cure field and debunking myths and misconceptions
https://cattendee.abstractsonline.com/meeting/9289/session/192 
Challenges of clinical trials in cure
https://cattendee.abstractsonline.com/meeting/9289/session/227
Expanding the research pool for HIV cure
https://cattendee.abstractsonline.com/meeting/9289/session/226
Gene therapy vs. immunotherapy: which is more likely to work?
https://cattendee.abstractsonline.com/meeting/9289/session/191 
Coming up next in the cure field & Closing Session
https://cattendee.abstractsonline.com/meeting/9289/session/195