CROI 2021: Presentations from the LEAP workshop 2021
1 April 2021. Related: Conference reports, Other news, CROI 28 (virtual) 2021.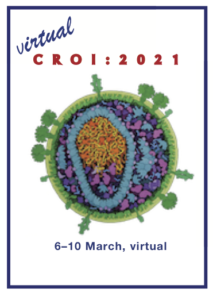 Simon Collins, HIV i-Base
One of the most useful workshops held just before CROI each year is organised by a collaboration of researchers focused on loon-acting drugs to treat HIV, TB, viral hepatitis and other infections (LEAP). [1]
This year the LEAP Workshop was a virtual meeting on 5 March 2021.  
As with previous years, the resources from this meeting are now online. [2]
The programme includes at least 12 short presentations covering all the main long-acting pipeline compounds and main research approaches. It also includes feedback from four key working group sessions.
References
LEAP website.
https://longactinghiv.org
Web casts and slides from LEAP workshop 2021.
https://longactinghiv.org/content/long-actingextended-release-laer-antiretroviral-research-resource-program-leap-0