Tecovirimat to treatment monkeypox: an urgent need for both RCT and expanded access
3 August 2022. Related: mpox (monkeypox).
Simon Collins, HIV i-Base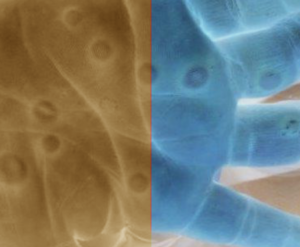 A short perspective on the use of the antiviral tecovirimat for its potential to reduce symptoms of monkeypox is included in the current edition of the NEJM. [1]
Although tecovirimat is approved to treat smallpox, this was on the basis of efficacy data from animal studies against similar viruses, including monkeypox, supported by safety data in humans. Human studies against MPX were also being planned before the current global outbreak.
New RCTs will be critical to understanding any benefits and risk of tecovirimat for MPX, but these need to enroll rapidly, to get rapid results.
The pace of the current outbreak means that tecovirimat should also be widely available for expanded or named patient access, especially for people with the most difficult symptoms.
This has already been available for limited cases in the UK. The launch of an RCT should not limit wider access where joining a study is either not possible or appropriate.
Although initially difficult to access in the US, this was recently made much easier due to community demands.