Expanded access drugs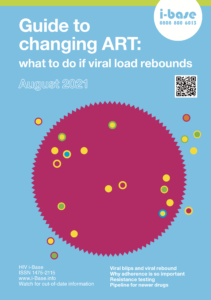 Some new drugs are available before they are approved for use in the UK. This is called an Expanded Access Programme (EAP) or a Named Patient Programme (NPP).
Currently, lenacapavir is available in the UK if you have extensive drug resistance. Your doctor needs to contact the manufacturer about this.
Early access drugs can be the key to your next ART. You will also be monitored very carefully for side effects and to check they are working.
You may need to register at another clinic to access EAP drugs. Your doctor can help you do this.
Get to know which drugs are in the pipeline and ask your doctor to give you the choice to use them.
The i-Base website includes updates on new drugs and new research.
Pipeline report (2020)
Last updated: 1 August 2021.