Viral load tests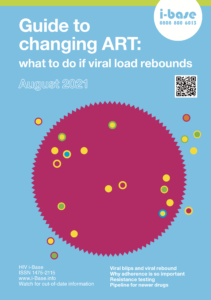 Viral load tests check how well ART is working.
In the UK, you should have a viral load test four weeks after changing to a new combination.
This should be repeated every 1-2 months until it becomes undetectable.
Viral load is then monitored every 6-12 months.
See:
Last updated: 1 August 2021.