PrEP for trans and non binary people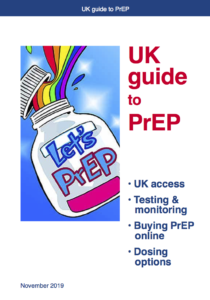 PrEP is safe and effective for people who are transgender or non binary.
Dosing choices depend on the type of sex, but generally daily dosing is recommended.
Anyone having vaginal or front hole sex needs to take daily PrEP at least six days a week. This is to make sure PrEP levels are high enough in these tissues to provide protection.
On-demand dosing can only be used if your only risk is from anal sex.
PrEP is very safe with hormone treatment. Even though you might worry about drug interactions, your homone levels will not be affected.
An excellent resource on drug interactions between hormone treatments and other HIV meds is this leaflet from Liverpool University:
www.hiv-druginteractions.org/printable_charts
Ongoing studies are looking at hormones and PrEP in trans women. This will hopefully also be studied in trans men.
cliniQ is a London-based specialist clinic providing sexual health and well-being services for trans people.
cliniq.org.uk
This includes two new resources about sexual health and PrEP. (Please contact clinic for print copies).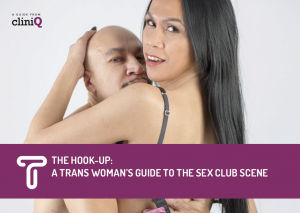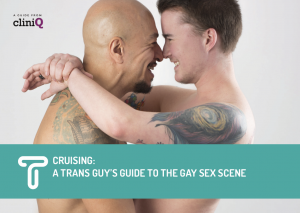 Last updated: 1 November 2019.