PrEP and sex work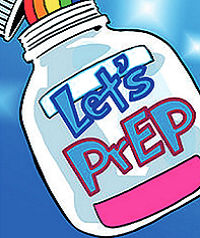 PrEP can be used for any job in the sex industry including porn.
Many sex workers look after their sexual health but their clients might not. PrEP will protect against HIV if you are pressured to not use condoms.
Specialised services (that are free from stigma and judgement) are available and recommended.
Further links:
Last updated: 1 November 2022.