HTB August 2022 now online
1 August 2022. Related: News.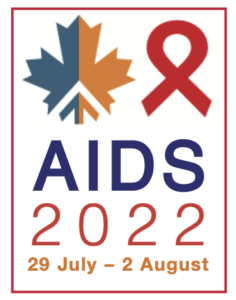 This issue of HTB leads with reports from the 24th International AIDS Conference (AIDS 2022) held in Montreal from 29 July to 2 August 2022.
As always, the conference had an impressive scientific programme, and this should already be available online as open access.
Early reports in this issue include ART for children, new formulations, using doxycycline as PrEP for STIs and new cases of HIV cure and remission.
Throughout the next few weeks we will continue to post reports online, ahead of inclusion in the next edition of HTB.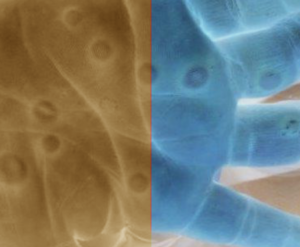 We also include eight articles on the recent monkeypox outbreaks. i-Base called this a health crisis long before WHO announced a global health emergency. And UK organisations collectively called on the urgency of emergency NHS funding.
This online Q&A was first posted in May, and is regularly updated.
https://i-base.info/monkeypox
Numbers have been increasing exponentially with more than 2600 cases now reported in the UK and more than 27,000 globally.
Vaccination programmes have started in the UK for people at high risk – but the vaccine takes time to work. Immune responses continue to get stronger over four weeks. There are also data that people living with HIV might generate sightly lower responses, and more slowly. This would make the caution to wait four weeks more important.
Although not included in this issue, i-Base discusses vaccine efficacy in this online Q&A.
https://i-base.info/qa/20255
The MVA vaccine is approved based on receiving two shots, 28 days apart. But the global shortage means that health programmes will limit access in every country, using an initial single dose, perhaps with a second dose several months later.
Although a longer delay to the second shot is unlikely to reduce final immune responses it will extend the time that people have lower coverage.
The vaccine is also primarily expected to reduce the risk of severe symptoms rather than preventing transmission. This means some people will still catch MPX even after a vaccine.
This suggests reducing high risk situations could be good for individual and community health. It would also give sexual health clinics time to recover.
Cutting back on anonymous sex, including in private parties, saunas, darkrooms and cruising grounds could help break the chain of infections.
Just for four weeks.