International Liver Congress (EASL) 2016, 13-18 April 2016, Barcelona
1 June 2016. Related: Conference reports, Conference index, EASL 51 Barcelona 2016.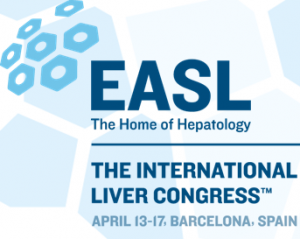 The International Liver Congress took place this year from 13 to 18 April in Barcelona.
Although there is a searchable programme from this meeting on the conference website, very few of the conference materials are available online.
https://events.easl.eu/EventProgramme/
ILC2016.aspx
The two reports in this issue of HTB are both related to treatment access.