First generic version of dolutegravir approved by the FDA
1 October 2016. Related: Treatment access.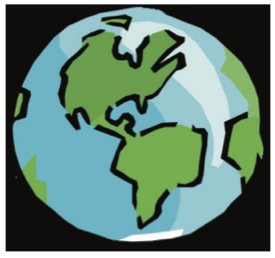 Polly Clayden, HIV i-Base
Aurobindo Pharma receives US FDA tentative approval for dolutegravir – the first generic version to be approved.
This generic dolutegravir is expected to be launched in sub-Saharan Africa in late 2016 through a collaboration between Aurobindo, ViiV Healthcare, and the Clinton Health Access Initiative (CHAI). WHO included dolutegravir in its most recent first-line recommendations. Tentative approval allows this version to be used in PEPFAR programmes.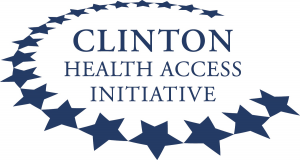 Aurobindo dolutegravir is bioequivalent and therapeutically equivalent to the reference originator product manufactured by ViiV.
ViiV and Aurobindo signed a licensing agreement in 2014 that allows Aurobindo to supply dolutegravir 50 mg in 92 licensed countries, following local regulatory approval. The generic version will be launched around three years from the approval of the originator product.
Comment
Aurobindo currently have approval for dolutegravir in Kenya and are expecting approvals in several other countries in the coming months. The single will be launched at an annual patient cost of around US$ 44. Dolutegravir-based generic fixed dose combination products are not far off.
Reference:
Press Release: Aurobindo Pharma receives US FDA tentative approval for dolutegravir. 22 September 2016.
http://www.clintonhealthaccess.org/usfda-tentative-approval-dolutegravir/