BHIVA best of CROI feedback workshops
14 March 2018. Related: Conference reports, CROI 25 (Retrovirus) 2018.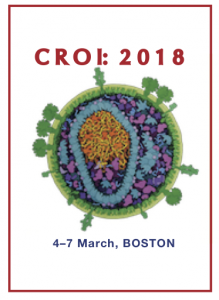 bhiva.org
This year BHIVA will hold six CROI feedback workshops.
These meetings provide a selected review of the key presentations from CROI 2018, with a chance to ask questions.
Monday 19 March, London
Tuesday 20 March, Birmingham
Wednesday 21 March, Haydock
Tuesday 27 March, Cardiff
Wednesday 28 March, Wakefield
Thursday 29 March, Edinburgh
Registration is free – but places are held against a £20 card reservation that is only charged if you do not either attend or cancel by Friday 9 March 2018.
Please register online.
http://www.bhiva.org/BestofCROI2018.aspx