CROI 2021: New compounds for prevention and treatment of COVID-19
1 April 2021. Related: Conference reports, COVID-19: investigational drugs, COVID-19, CROI 28 (virtual) 2021.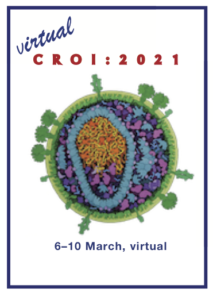 Simon Collins, HIV i-Base
CROI 2021 included important results from experimental treatments that reported positive results from early interventions, especially using monoclonal antibodies. Four short reports are included below.
This report was first published on 19 March 2021.