EMA approves Imvanex vaccine against monkeypox in EU
3 August 2022. Related: mpox (monkeypox), Coinfections and complications.
Simon Collins, HIV i-Base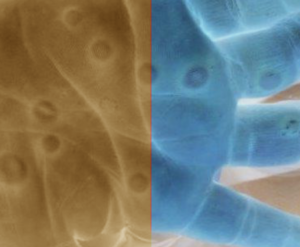 On 22 July 2022, the EU committee responsible for reviewing medicines (CHMP) recommended extending the indication for Imvanex to include monkeypox (MPX). [1]
Imvanex was approved in the EU as a smallpox vaccine in 2013. [2]
Imvanex was approved in the US both for smallpox and monkeypox in 2019 where it is marketed as JYYNEOS. [3]
This included additional information from some studies. [4]
 This report was first published on 27 July 2022.