Introduction to ART (2015)
1 September 2015. Related: News.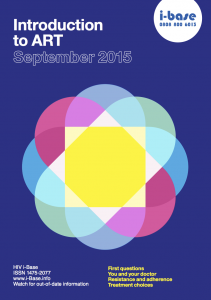 This widely-used treatment guide in now called Introduction to ART.
This is a major revision to reflect important new research and changes to UK guidelines.
This guide includes information about the most important aspects of HIV treatment.
It is written and reviewed by HIV positive treatment people and uses everyday language to explain medical terms.
Main changes to this edition include:
The main changes in the 2015 edition are: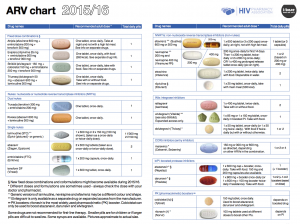 The 4-page ARV drug chart includes:
All the most commonly used HIV meds.
The fixed dose combination od dolutegravir/abacavir/3TC (Tivicay)
This resource is also available as a set of PowerPoint slides.