UK PrEP guidelines: online for comment (Oct 2017)
1 October 2017. Related: Guidelines, HIV prevention and transmission.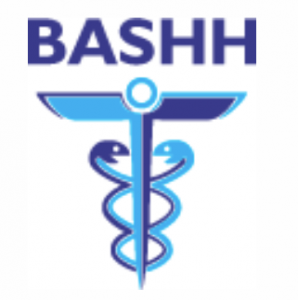 New guidelines from BHIVA/BASHH on the use of HIV pre-exposure prophylaxis (PrEP) 2017 are now posted online for comment.
The deadline for responses is Friday 29 September 2017.
The evidence-based document has been produced to provide guidance on best clinical practice in the provision, monitoring and support on PrEP in the UK.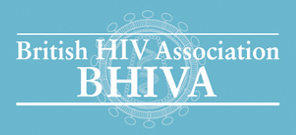 Sections include:
Evidence for efficacy and safety in different populations.
Risk assessment before PrEP.
Prescribing
Monitoring.
Dosing options
Buying generic PrEP
Cost effectiveness
The guidelines are aimed at clinical professionals who are directly involved in HIV prevention, and at community advocates and organisations responsible for supporting HIV prevention strategies in those at risk of HIV acquisition.
Please download and comment via the BHIVA website.
http://www.bhiva.org/PrEP-guidelines-consultation.aspx