BASHH 2020 PEP guidelines: online for comment
14 October 2020. Related: Guidelines, HIV prevention and transmission.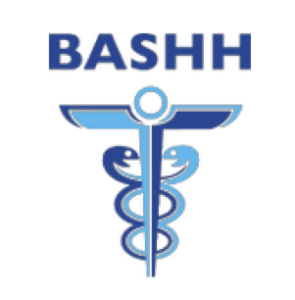 Simon Collins, HIV i-Base
The new draft BASHH 2020 PEP guidelines are now available for consultation.
This is an update to the 2015 BASHH guideline on PEP following sexual exposures and the 2008 Expert Advisory Group on AIDS guidelines on HIV PEP.
These comprehensive guidelines (with almost 200 references) include evidence on the efficacy of PEP and most appropriate treatment (though data for both are limited). It also covers different levels of risk with occupational and sexual exposure, special circumstances including pregnancy, injecting drug use, HBV infection and in relation to PrEP.
Significant changes include basing criteria for providing PEP on prevalence of detectable viral load within the source population rather than prevalence of HIV. It also includes a new section on situations when PEP is not recommended because of the negligible (or zero) risk of transmission.
Importantly, PEP is now generally not recommended after receptive or insertive sex or shared injecting use just because the partner is from a high risk (high prevalence?) group.
The deadline for comments by 27 November 2020.
This report was first published on 9 October 2020.