Lisa Thorley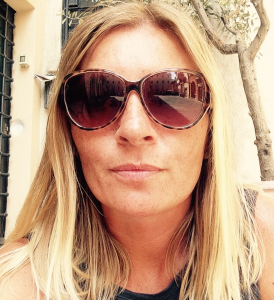 Lisa joined i-Base in 2016 to answer questions for the online Q&A service.
As a women living with HIV she is especially interested in issues that relate to HIV and women.
Lisa trained as a social science researcher and has worked in the field of HIV research and advocacy for the last six years, in both the UK and eastern Africa.
In addition to being a treatment advocate at i-Base, Lisa is the UKCAB community representative for the BHIVA pregnancy guidelines.
She is also on the board of the Terrance Higgins Trust.
Last updated: 30 March 2017.