Question
Has my question already been answered?
Over 3000 questions are already answered online. These are organised into over 30 categories. Your question may already be answered…
Answer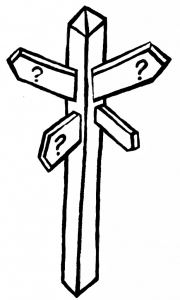 A lot of questions are already answered online.
These are the ten most common questions .
Additionally, each link below links to a page of the most frequently asked questions (FAQs) on some of the most popular subjects.
It can be empowering to look through some of these Q&As before sending us a question. If your question is not already answered, we are very happy to still answer this individually.
You can also look at questions by subject. There are over 30 categories to choose from…
---
Information on this website is provided by treatment advocates and offered as a guide only. Decisions about your treatment should always be taken in consultation with your doctor.